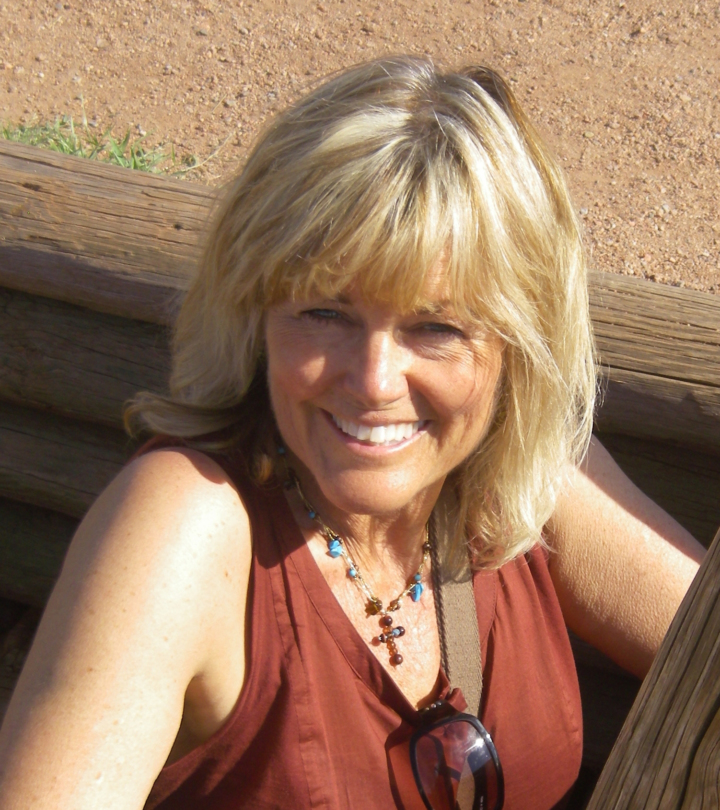 Robin Reed, Allied ASID
Finance Director
Robin Reed is a multi-faceted designer, whose adventures have taken her from offices, to homes, to recreational vehicles, manufactured housing, automotive, and to the creation of a pediatrics playroom at a local hospital.
Energetic and passionate about her work, she is always striving for excellence. Her client list has included Kia Motors, Warner Bros. Studios, Fleetwood Enterprises, Hewlett Packard, and Toyota.
Robin's strengths include ideation, project management, product development, team building, visual merchandising, and trend research. She's never met a challenge she can't handle, and her biggest joy continues to be the people she encounters on every project.
In her leisure time, she loves volunteering - from building straw bale homes, working at a food bank, or serving at her church. She travels both near and far, drinking in the experiences, and capturing photographs for design inspiration.