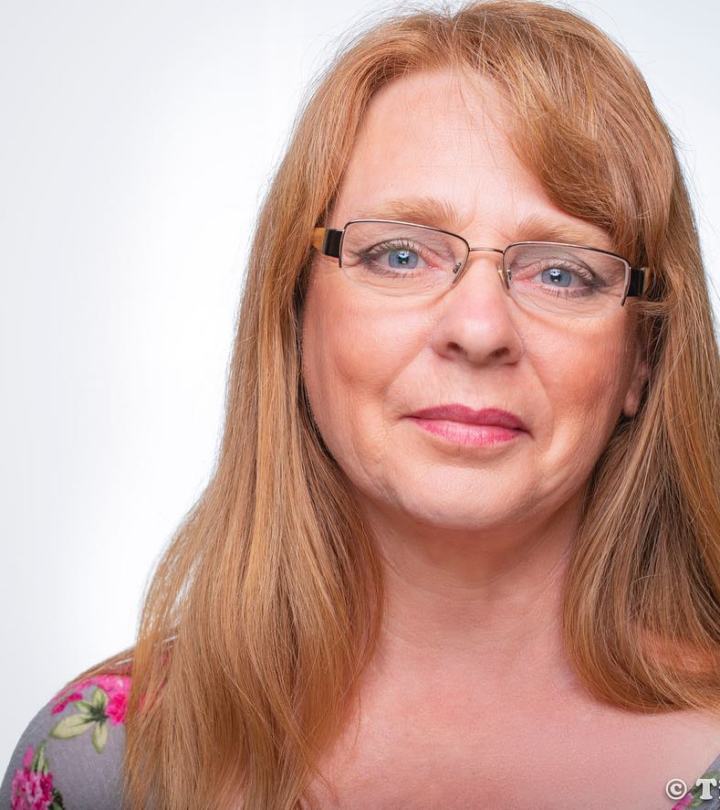 Portia Bundy, Allied ASID
President
Portia's father was a custom home builder her entire life and this ignited her passion for interior design. After her last kid graduated high school, Portia went back to school and earned her Bachelor of Science in Interior Design in 2013 from the Art Institute of Pittsburgh in order to turn a hobby into a career. She now specializes in residential remodeling projects.
Portia also considers herself a true craftsman. She can design and build most anything from the ground up including homes, furniture and accessories. She also loves restoring old furniture and creating beautiful wood turnings.
Portia has been involved with ASID since 2008 when she became the Financial Director for the Student chapter at The Art Center Design College. After graduating she was elected as the Professional Development Director for two years before moving into the position of President-Elect and then President in 2015-2016. She now serves as the Chapter Administrator.
5 Things Most People Don't Know About Portia
* She is an avid gardener. She had an orchard with 20 fruit and nut trees as well as a greenhouse and sunroom full of plants. She also designed, planted and maintains four different flower gardens around her home.
* She loves working with wood, restoring furniture, building things and turning wood on the lathe.
* As a child, Portia dreamed of being a professional singer.
* Was born and raised in Roswell, NM. She cannot see herself living anywhere other than New Mexico.
* She has two cats, a sugar glider, two chickens and about a dozen Koi.