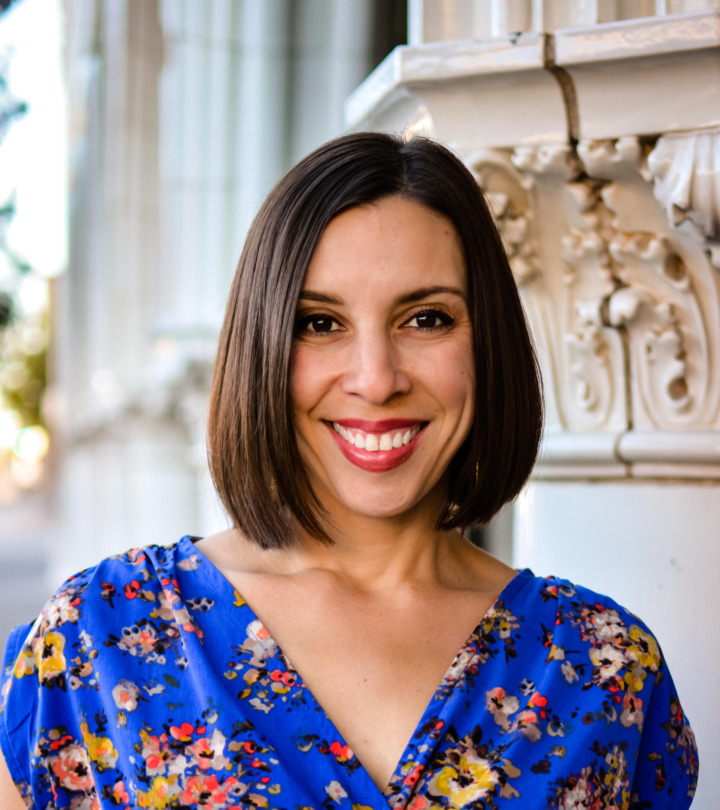 Marisa Saavedra-Gutierrez, Allied ASID
President
As a Native of New Mexico, Marisa's deep roots to the land and culture have instilled in her a keen awareness that space should conform to the person, and not the person conforming to the space. She strives to create interior and exterior spaces that nourish creativity, productivity, organization and most of all, peace of mind. Her work is a reflection of her clients' unique design personalities.
Marisa holds a degree in Interior Design and a Certificate in Kitchen and Bath Design. In addition, she is also an Allied Member of ASID (American Society of Interior Designers) and has served on multiple board positions throughout her tenure with ASID's New Mexico Chapter. Her board experience ranges from Membership Director, for the 2015-2016 term, Communications Director, for the 2016-17 term, and Professional Development Director, for the 2017-18 term.
Marisa is also the recipient of the Fall Homes of Enchantment "Best Interior Decorating" Award. Her flair and passion for Interior Design is evident in every project. Whether it's planning a new color palette for the walls, or re-inventing the layout of the space, she understands the importance of listening, communicating, and finally, executing the perfect design!
5 Things Most People Don't Know About Marisa
* danced with a Latin Ballroom dance troupe in college, and was able to run, walk, and spin in 3"h ballroom heels seamlessly. Her ballroom experience continued as a ballroom dance instructor with Fred Astaire Dance Studio.
* Marisa is an only child with a huge extended family. She was a bit of a rarity in the family, as every single one of her cousins' had a sibling, or siblings.
* In college, her passion, and life goal was to become a writer. Her uncle, Rudolfo Anaya, who is a literary legend both nationally and internationally, was a huge inspiration to her.
* although terrified of snakes now, as a child, Marisa made a habit of catching garter snakes in her parents back yard.
* Albuquerque, New Mexico is the only place Marisa has ever lived. She jokes that she has roots growing from her feet.