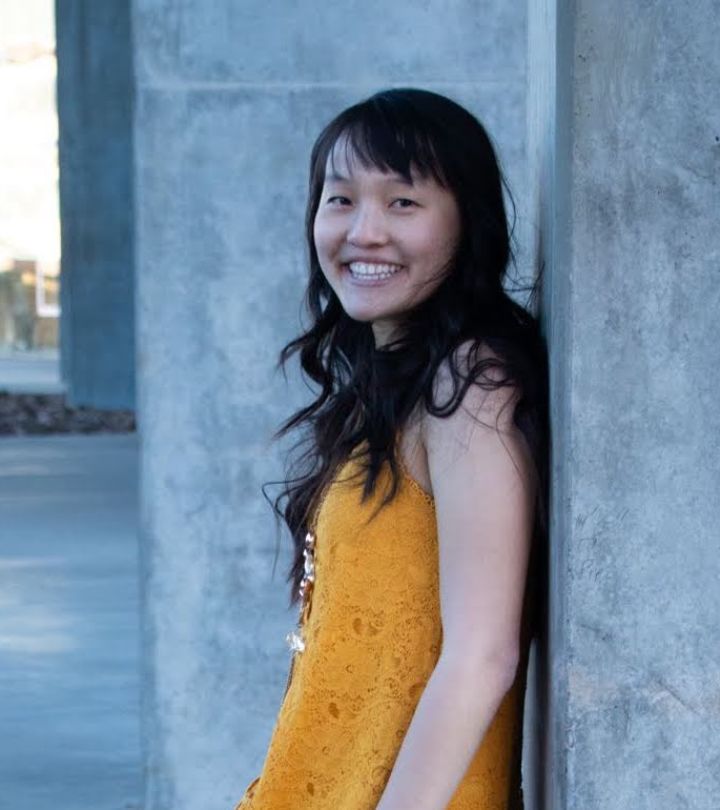 Haley Buscemi, Allied ASID
Director of Communications
My name is Haley Buscemi, the new Director of Communications. I will be in this position for the next two years and I want to make those years the best I can for ASID New Mexico members.
Half my life I lived in China, and the other half in Tucson, AZ. My family moved from Tucson to Rio Rancho while I was in college, so I decided to move near them after graduation.
I am a recent Interior Design graduate from Northern Arizona University, where I served on the student ASID Board of Directors. Currently, I work in the Design Department of Contract Associates in Albuquerque.
I look forward to working with everyone in this ASID Chapter!