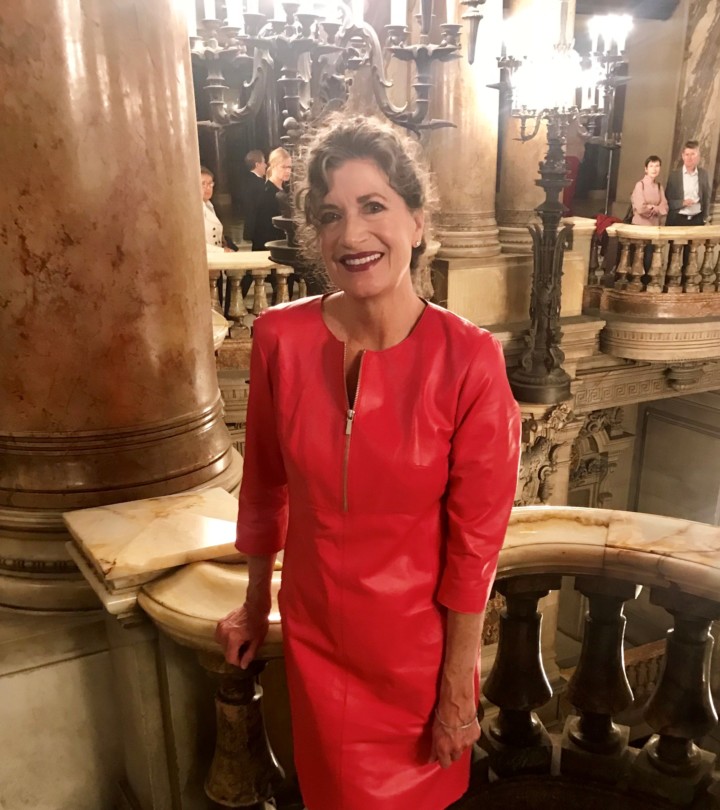 Christie Waszak, IP Rep. for Connected Home Source
Director At-Large
Christie is a native New Mexican who grew up in Santa Fe and graduated from UNM with an English degree. She worked in film producing television commercials and music videos. After ten years of working in that field, she moved into advertising, where she worked on national automotive and healthcare accounts. At the same time, she helped establish a custom home building business that has built over 100 custom homes in central New Mexico during the last 20 years. Today, she works for Builders Source Appliance Gallery and their affiliated company, Connected Home Source, which specializes in low voltage wiring for home automation, A/V, network and system integration. She is on the board of the New Mexico Chapter, National Kitchen and Bath Association, a member of the Homebuilders Associations of Central New Mexico and Santa Fe. She is a former Parade of Homes chair and board member of Manzano Day School. She is a Certified Outreach Instructor for CEDIA, Custom Electronics Designers and Integrators Association.
5 Things Most People Don't Know About Christie
She has a vast cowboy boot collection but doesn't ride horses.
She is fascinated by arthropods and finds some delicious.
She loves to cook and entertain.
Her family has the Eaves movie ranch outside of Santa Fe.
She has started a book of short stories.