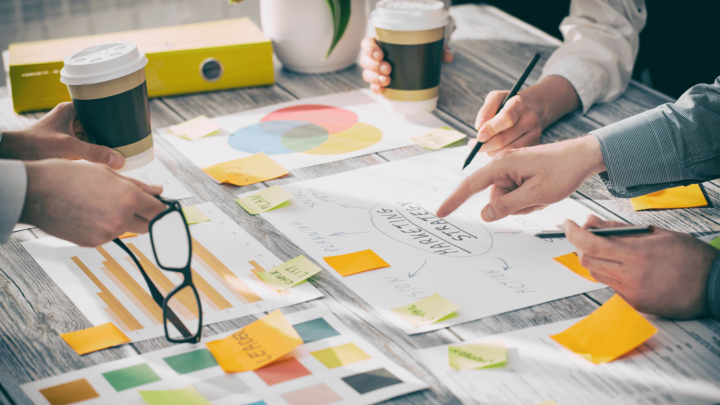 Complimentary Interior Design Marketing Event ( 0.2 CEU)
Description
A New Conversation: Evolving Your Business with the DIY Consumer
While design professionals know how to design, they do not always understand what or how to charge for their services. Add into this the issues of dealing with long-term clients versus new prospects, and the situation is perfect to lose money. From the time of first contact with a prospect through the final closing of a deal, designers will learn how to determine the best way to charge for their creativity and incorporate it into a solid letter of agreement, with confidence!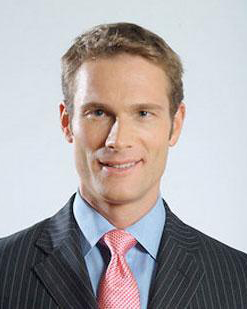 About the Speaker
Lloyd Princeton is founder and principal consultant of Design Management Company.
With Lloyd's coaching and consulting, interior designers and architects discover how to increase revenue, gain media exposure and develop their businesses. His clients include Polo Ralph Lauren, Kravet, Ann Sacks and hundreds of reputable design and architecture firms throughout North America. Lloyd is a sought-after speaker internationally.
Join us for the one time special event sponsored by The Tile Shop.
Register here: