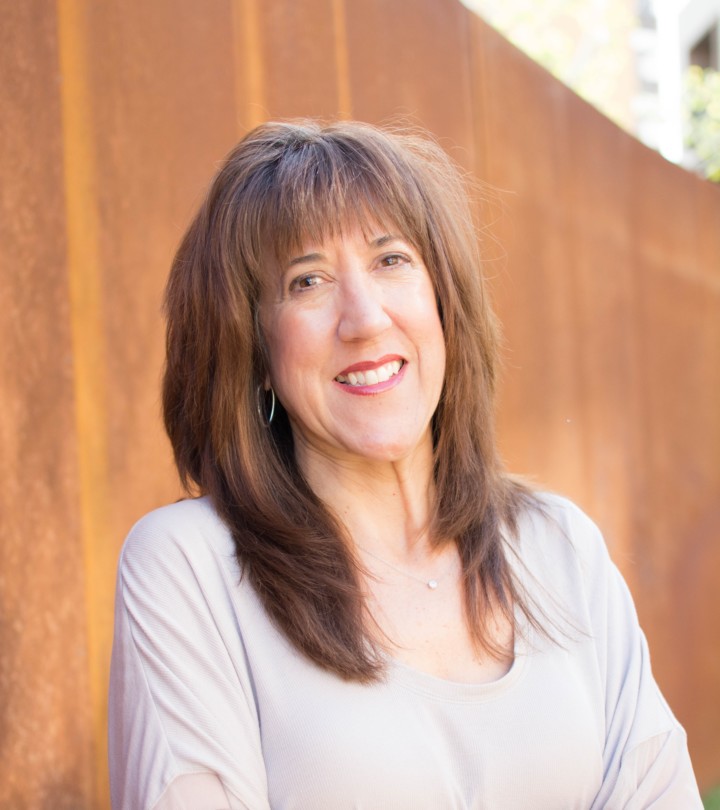 Susan Chiasson, IP Representative for Architectural Surfaces, Inc.
Director At-Large
Susan Chiasson is Director of Sales and Design at Architectural Surfaces Inc. Her passion for creating environments with tile, stone and wood is derived and enhanced by her long career in product development and accessory design. Working with clients in the jewelry, handbag and textile industries has allowed Susan to develop a rich, visual and textural approach to each and every design request.
5 Things Most People Don't Know About Susan
* Susan is an avid cactus collector and has over 50 different species.
* Susan is related to Emily Dickinson..."hope" is the thing with feathers that perches in the soul....
* Susan has a company called "Suchi Studio" encompassing freelance jewelry design, clothing, jewelry and painting.
* Susan loves Zumba
* Susan's favorite place is any beach where she can beachcomb, play in the waves and enjoy the fresh salt air.