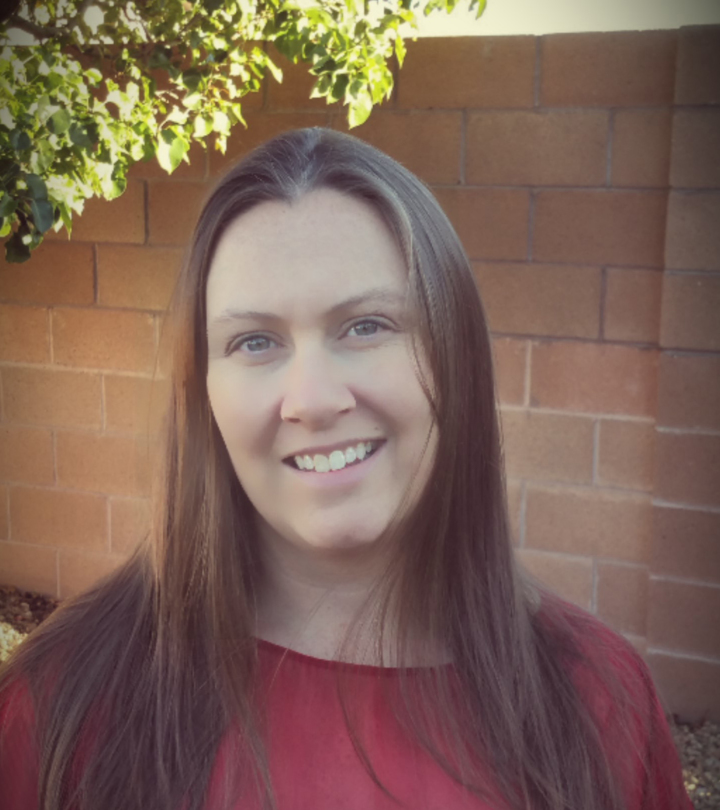 Sheryl Johnson, Allied ASID
Communications Director
Sheryl Johnson joined ASID as a student member and first served on the board as the Student Representative to the Board before holding her current position as the Communications Director. Originally from Michigan, she moved to Colorado in 2004 to pursue a degree in Culinary Arts. There, she met her husband and together they started their family. After having her first child in 2012, Sheryl decided to go back to school and earn her Bachelors in Interior Design.
In 2014, their family was stationed at Kirtland Airforce Base so she and her husband moved down to the Albuquerque area. Since then Chris retired from the Army and they have set down roots in Rio Rancho to raise their two beautiful boys. In 2017, Sheryl graduated from the Art Institute of Pittsburgh with her Bachelor's of Science in Interior Design. She is now excited to begin applying everything she has studied for in the exciting and ever-changing career field of Interior Design.
5 Things Most People Don't Know About Sheryl
* Met her husband playing in a pool league in Colorado
* Played pool in Las Vegas for a national tournament, twice
* Loves to cook
* Worked for a catering company while deciding whether or not to attend culinary school.
* Enjoys spending time outdoors with her family