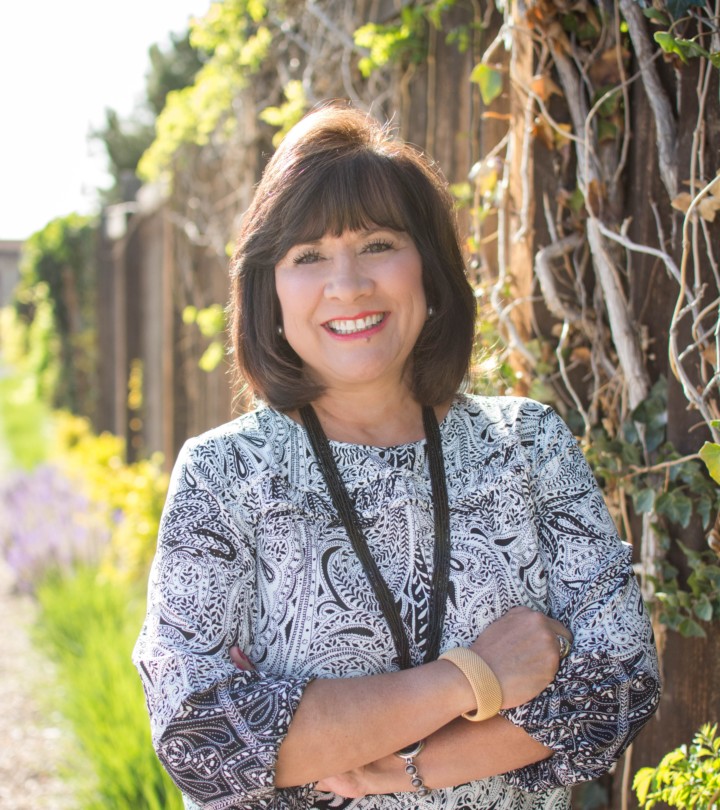 Rebecca Apodaca, Allied ASID
Financial Director
Rebecca is an Allied Member of ASID and currently serves as Finance Director for the New Mexico chapter. She founded Rebecca Marie Designs in 2014 where she specializes in residential design from new construction to complete remodels, as well as furniture and styling design. She also provides event design services as she loves to create magical settings for the special occasions in her clients' lives.
Rebecca's love for making things pretty began in junior high school, when she saved up S&H green stamps to buy new curtains for her room. She then saved her babysitting money to replace the carpet in her bedroom to the color she wanted!
After attending the University of New Mexico, Rebecca worked in corporate finance for 20 plus years before deciding it was time to go back to college to pursue her passion; design. When she is not creating, Rebecca enjoys spending time with her husband of 37 years, her five children, and 7 grandchildren.
5 Things Most People Don't Know About Rebecca
* Was an Air Force brat attending 9 schools in 12 years. (didn't move to NM until freshman year of high school)
* Took 12 years of piano lessons wanting to be a concert pianist
* Has an irrational fear of bears
* Began sewing her own clothes in 6th grade, and then curtains and pillows in high school.
* Danced on her high school drill team