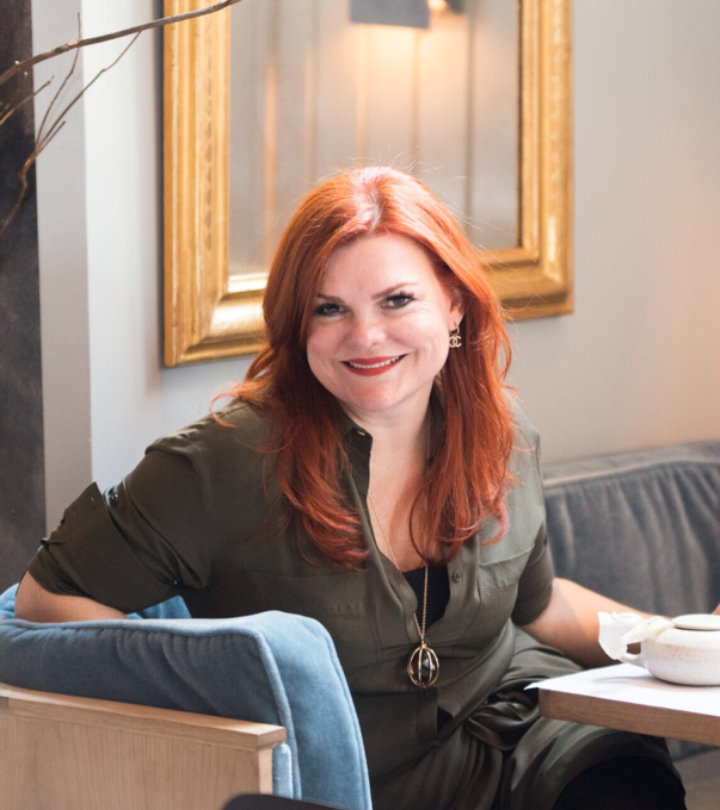 Melinda Browning, ASID
Membership Director
Melinda Browning, ASID is an interior designer specializing in luxury residential interiors based in Santa Fe & Albuquerque, New Mexico with design projects in New York, Chicago, Atlanta, and the Wine Country of California.
Melinda's aesthetic has been described as timeless, elegant, and sophisticated. Comfortable elegance is the hallmark of her design work which honors the tastes, interests, and lifestyle of each client with her collaborative approach to the process of design.
Through her signature design process, she brings to light the clients' needs, wants, and desires for their home, and then articulates and refines them to create spaces that are an exquisite reflection of the people living in them.
Melinda brings with her a talented team of expert craftsmen creating a bespoke experience for each client and providing an unparalleled level of commitment to each and every project.
She holds degrees in journalism, art history, and interior design, along with extensive study of design and the decorative arts both in the United States and in Europe. Melinda is a professional member of ASID and holds NCIDQ certificate #020998
5 Things Most People Don't Know About Melinda
I'm named after both my parents… Mel and Linda. My name was Jennifer for the first 24 hours until my dad's best friend came to see me at the hospital and said "I thought you were going to name her Melinda. What if you never have another girl?" They didn't.
* I have around 50 first cousins…I've lost count. Yes, I know every one of them personally, and I love them all.
* I'm a Francophile and go to France as often as I can. When I land and set foot on French soil, that's when I know that I am "home".
* I'm a dual citizen of Canada and the United States.
* I'm very adventurous, and I love to travel! I'll go just about anywhere even if it's not necessarily a big tourist destinations, I love to see and experience new places.