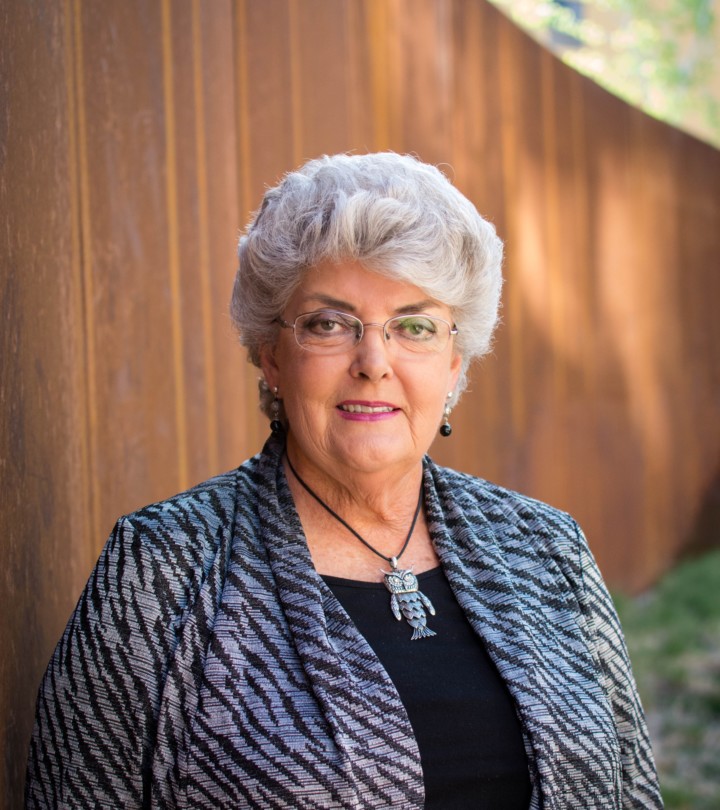 Linda Armstrong, ASID
President
In 1990 I received my BA in Environmental Design from the University of New Mexico School of Architecture and Planning. My studies included an emphasis in Interiors, Landscape Architecture, and Design and Behavior. Shortly after graduation I worked as a Design Assistant for Patrician Design in Downtown Albuquerque. Early in 1993, I took a different path and went to work as a Design Consultant for Ethan Allen, where I was awarded the Circle of Excellence Award in 1999 and remained there until 2009. After a short employment at Leishman Interiors, I opened Linda Armstrong Interiors in July of 2010. Since then my time has primarily been spent remodeling homes, (particularly kitchens and bathrooms), a few commercial spaces, and designing a myriad of custom window treatments and bedding.
In 2002 I became NCIDQ certified and qualified as a Professional Member of ASID in 2005. In 2014 I was elected Financial Director of the New Mexico Chapter of ASID and spent two years in that position. I am currently the President-Elect of the Chapter and will become President on October 1, 2018. I look forward to working with the New Mexico Board of ASID. In addition, I am a member of National Kitchen and Bath Association (NKBA).
5 Things Most People Don't Know About Linda
* Although I was born in Alabama, I spent most of my younger years, prior to high school graduation, on the Navajo and Jicarilla Apache Reservations.
* I designed a Cat Bathroom complete with motion detector lights and exhaust fan, as well as a mouse hole entrance that brushes the cat each time he/she enters or leaves the facilities.
* By the time I graduated from high school, I had attended twenty-one (21) different schools in New Mexico and Arizona.
* I compiled and presented a 16-week class for women to prepare them for single living should they find themselves "single" again.
* Before I chose interior design as my second career, I worked as a secretary for a Navy Lieutenant Commander in a department of about 40 men, and I was the only woman. And to make things more interesting, our office was on a mountaintop.