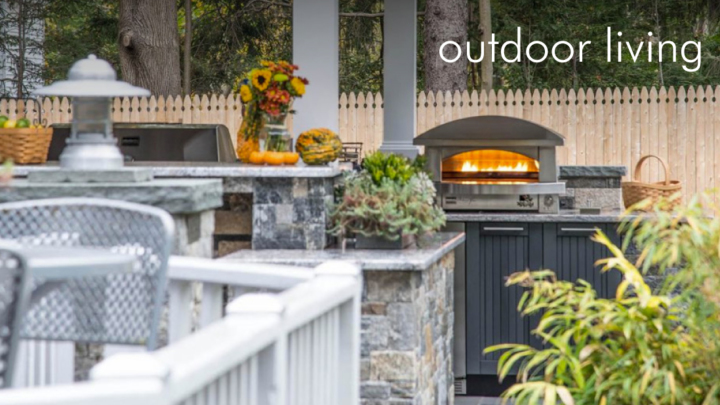 Outdoor Kitchen Design with Stainless Steel Cabinetry
Description
Join us for an exciting CEU presented by Peter Ross of Brown Jordan Outdoor Kitchens on outdoor kitchen design!
This .1 CEU will highlight outdoor kitchen ideas featuring high-quality stainless steel cabinetry. See how their outdoor cabinetry can help create distinctive and upscale designs that will work with any kitchen style or layout.
You won't want to miss this, so mark your calendar!