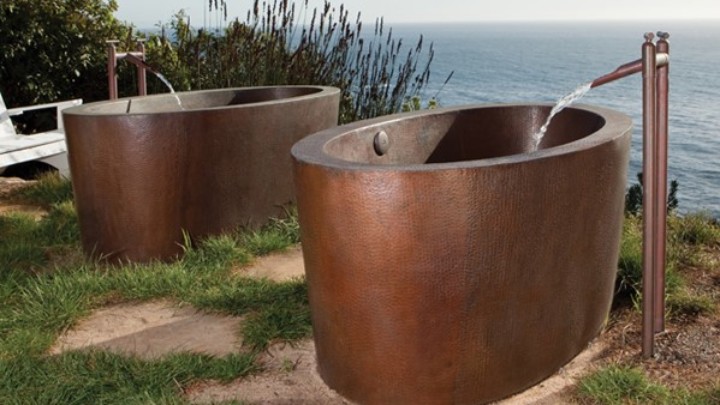 Native Trails CEU Lunch and Learn
Description
Join us for another great CEU event!
Native Trails: Sustainable Materials For The Bath
This .1 CEU will provide an overview of sustainable materials for the bath, including production, performance, maintenance, and frameworks for assessment.
Steve Davis with Native Trails shares how beauty and elegance can be created with high quality and sustainable materials such as recycled copper, sustainably made concrete, FSC-certified bamboo and reclaimed wood.
Lunch and great conversation will be provided.